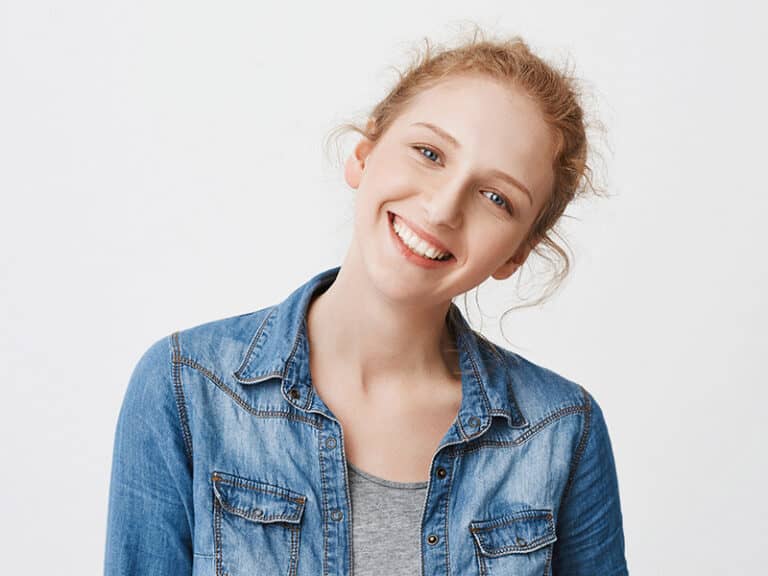 Tips on How to Choose an Orthodontist
Choosing an orthodontic practice to trust with the beauty of your smile or your child's smile is an important decision.
Orthodontic treatment has the potential to be a long process, so you'll want to make sure you or your child is comfortable with the doctor and staff. Your orthodontic experience is something you'll remember for the rest of your life, so make sure it's something to smile about.
Ask someone you trust for a recommendation.
Selecting an orthodontist may seem like a daunting task, so it's a great idea to ask for a recommendation from someone who has experience, whether it's a friend, a co-worker, or a family member. Your general dentist is also a great resource. If he or she has children who have had braces, ask which orthodontist did the work.
Consider the education and experience of the Orthodontists.
Once you have a few orthodontists in mind, do a little research. Find out about their educational background, where they went to school and what kinds of continuing education or specialty training they've had. Before you set up a consultation with an orthodontist, make sure he or she is a licensed member of the Canadian Association of Orthodontists. This ensures that the Orthodontist you choose has remained up-to-date on the newest and most effective clinical procedures.
Get a consultation from more than one office.
Orthodontists have different treatment styles, so getting a consultation from more than one office is wise. Some may offer specific orthodontic treatment options or products that others may not offer. Compare the length of recommended treatment time with the cost of that treatment. It's also important to feel comfortable with your orthodontist. Does he/she have a pleasant chairside manner? Do you feel like the orthodontist is paying attention to your concerns? Is the staff friendly and helpful? Visiting more than one office, allows you to find an orthodontist who can meet your individual needs while staying within your budget.